The Tower Drugs staff family: Proud supporters of Independent Living Association By Kelly Kass, Contributing Writer If you attend ILA's Annual Golf Outing, you'll often see a familiar name adorning our display of dedicated sponsors: Tower Drugs. Danny Askari is the...
By Kelly Kass, Contributing Writer
Efficiency, innovation, and personalized service are among the many reasons why ILA and other organizations turn to Tower Drugs to meet their pharmacy needs.
read more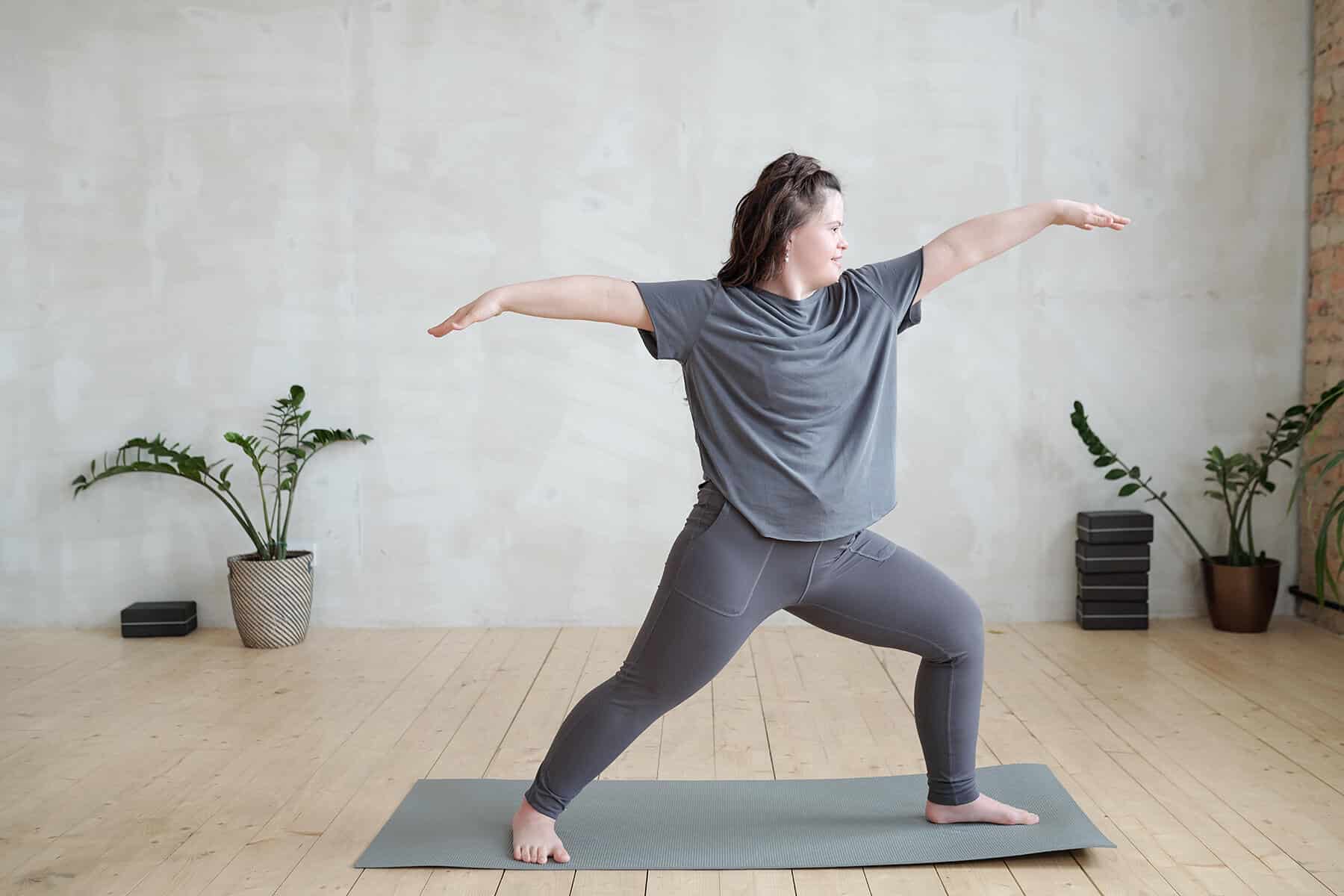 In a world where every individual deserves to lead a fulfilling and rewarding life, people with intellectual and developmental disabilities (I/DD) are no exception. With proper support and resources, these Individuals can truly thrive. Therapeutic recreation is a...
read more