For Brian, Jared, Daniel, and Tiano home for the past few years has been in a quiet neighborhood in Cambria Heights, Queens, New York. These young men live in a group home (Individual Residential Alternative or IRA) owned and operated by the Independent Living Association, Inc. a not for profit organization which opened its doors in 1986 as a residential haven for people with developmental and intellectual disabilities.
ILA operates over 35 group homes across New York City providing safe living environments for 250 men and women. Four of their homes are equipped for non-ambulatory residents and many of the homes are coed.
At the Cambria Heights home, every individual has their private room, decorated to their own style and taste. The immaculately clean kitchen, dining room and recreational areas are all designed with a personal touch and with safety in mind. There are televisions in every room and those who wish can have access to the internet. Family members visit often and are always welcomed by the individuals and staff.
Janet Woolward, the supervisor of this home has been with ILA for 26 years. She is responsible for the welfare of the residents and along with her staff provides 24/7 coverage of the home. There are always three Direct Support Professionals present, each of whom have undergone intensive training and competency reviews. The longevity of service of many of the Cambria Heights staff is a testament of their commitment to the residents of the homes.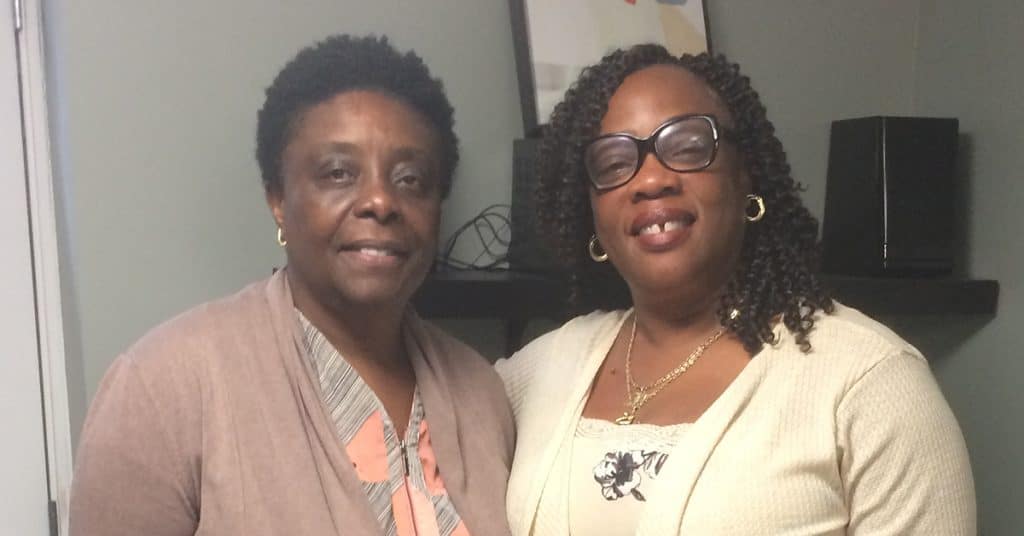 A typical day for the men starts off with an early morning breakfast and soon they are off to their respective Day Habilitation programs. ILA's Day Habilitation program, "Day takes a non-traditional approach giving participants options to develop life skills. Day Hab programs are generally 5 hours each day and activities may include movies, bowling, museums and trips to malls and amusement parks. Each of these locations presents learning opportunities such as decorum within the community, necessary vocational skills and healthy eating and living. Back at the home, the men and women can pursue their own interests. Jared, for instance, uses his computer to create animated movies and also has a stationery bike for exercise.
Thanks to the financial support of the New York State Office for People With Developmental Disabilities (OPWDD) as well as individual and corporate donations, ILA provides a viable living situation for the Cambria Heights individuals who have aged out of the residential public school system.
The families of the residents know that their loved ones are well cared for and safe and know that the high standards that Janet Woolward and all of her co-workers continually set ensure this.